Canadian Journey Series # 2 - Prairie West Sampler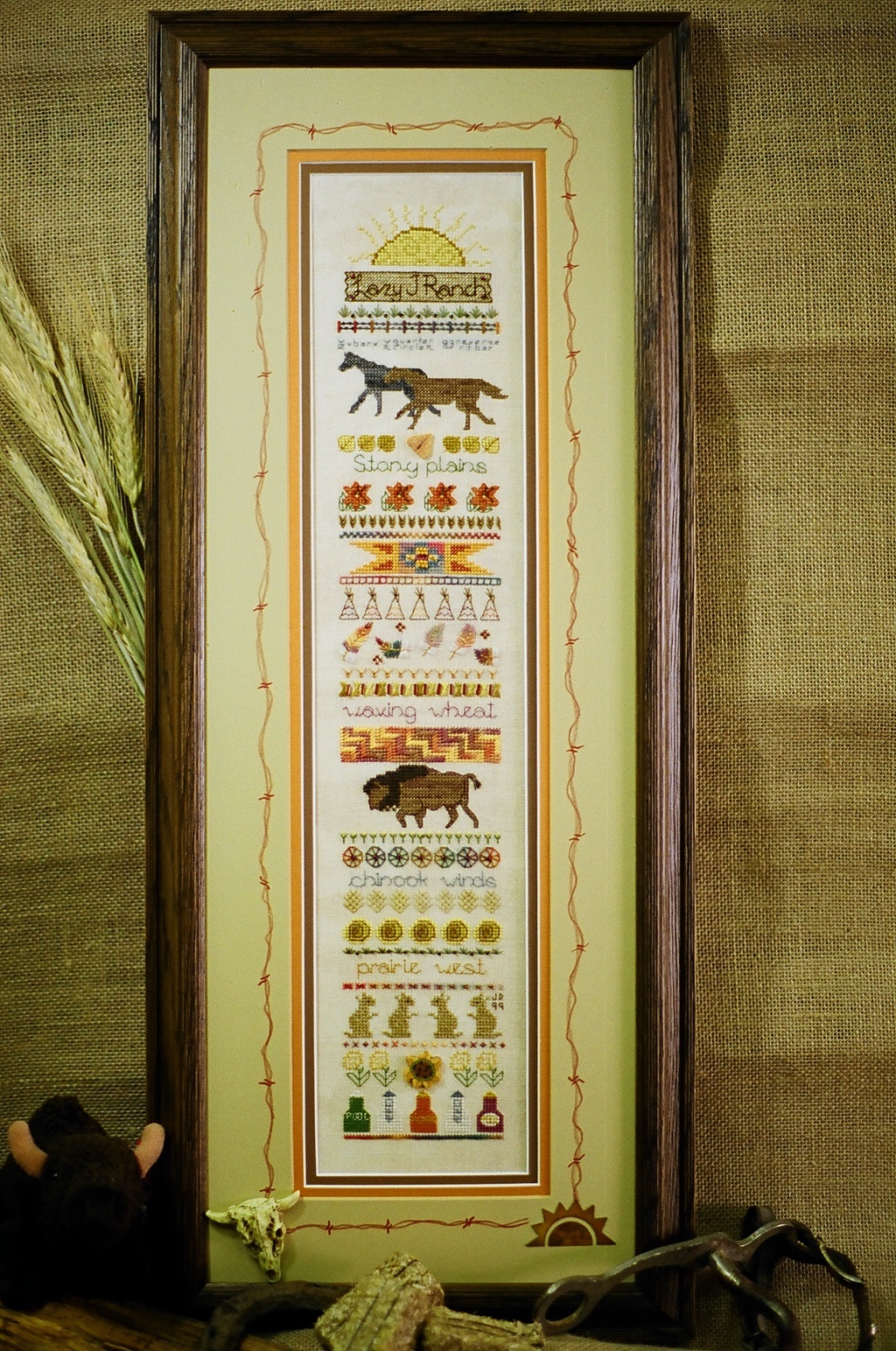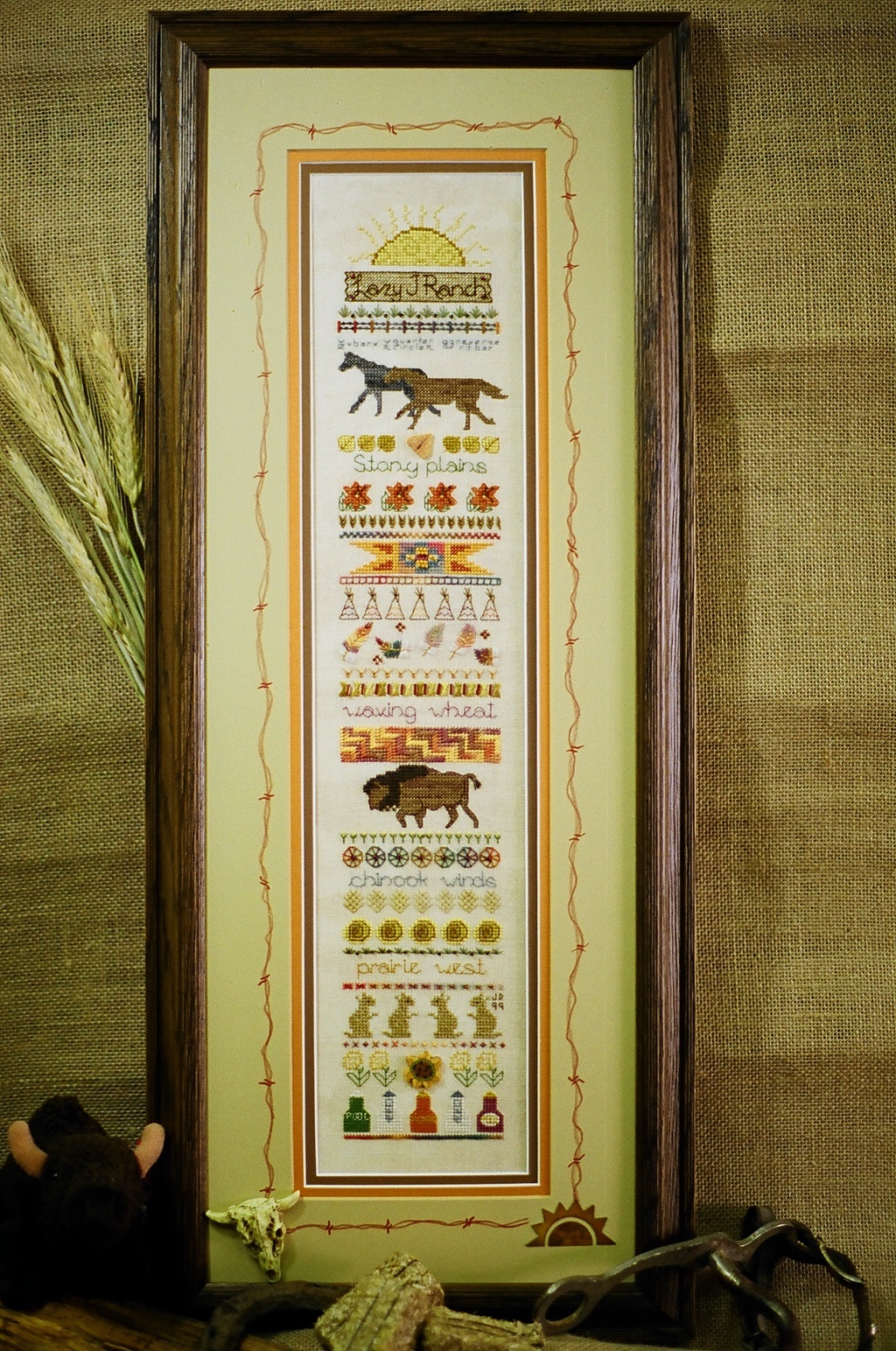 Canadian Journey Series # 2 - Prairie West Sampler
45-50 x 275-290 for the Canadian Journey set. This pattern and all of the CDN. Journey patterns has an Embellishment Package that includes, the handdyed silk and flosses, charms, buttons, Wildflowers, & Wisper. it does not include the DMC floss and Mill Beads.
Fabric used: 28 ct Lambswool
This piece uses -DMC floss , hand-dyed cottons and Wildflowers, Wisper, buttons and charms with beads.